Do you pay attention to your spouse?
Nov 04, 2016 08:36 am | Mike Glenn
If you're going to buy a car, you would do a little research. You would talk to friends, read car blogs and magazines, and search the web for insights and facts about the car you wanted to drive. Coaches watch game films, not only to better understand their opponents, but to study their own strengths and weaknesses. If you were going to buy a business, you would do "due diligence." That is, you would do the necessary research to fully understand the business and its market. No general would think of initiating an attack without doing the necessary reconnaissance.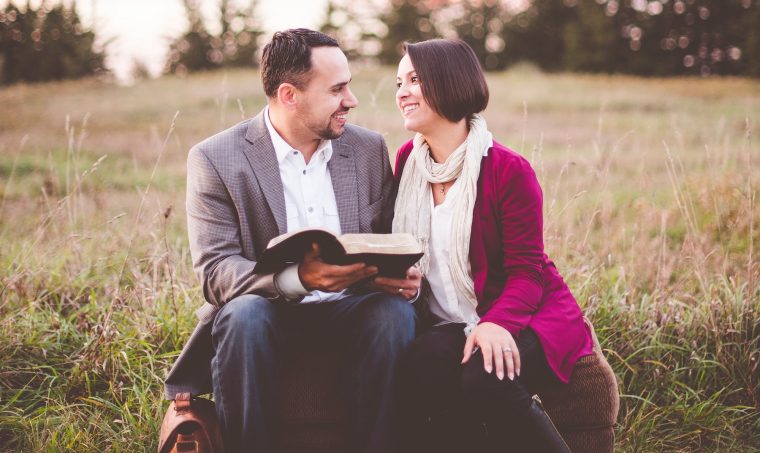 Yet, when it comes to our marriages, we naively believe "we'll just know" what we're supposed to do. Let me ask you a question. Does that work in any area of your life? Then, what makes you think it will work in your marriage?
Like any good leader, we have to do the necessary research and study our spouses. I call it "Spousal Recon."
Here's what I mean. We should pay such close attention to our spouses that we begin to know them better than they know themselves. We know their dreams and disappointments. We should know their loves and frustrations. We should be able to tell their stories better than they can.
And yes, husbands you should know her dress size and what colors she looks best in. You should know her favorite flower and her favorite restaurant. (If you don't know, ASK!)
Yes, wives, you should know his favorite football team and his favorite rock band. You should know what movies make him cry…and why. You should know what shirts he looks good in and understand his relationship with his dad. You should know his dreams and failures, his fears and hopes…that's right…better and deeper than he does.
Our marriage relationship is one of the biggest investments we ever make in our lives. It's worth a little work—a little research—a little spousal recon—in order to have everything in your marriage you looking for.
The post
Do you pay attention to your spouse?
appeared first on MikeGlennOnline.com.
Read More